20 - 25 FEB 2024

Changi Exhibition Centre, Singapore
Home
Home
> Others > Asia's influential international aerospace and defence exhibition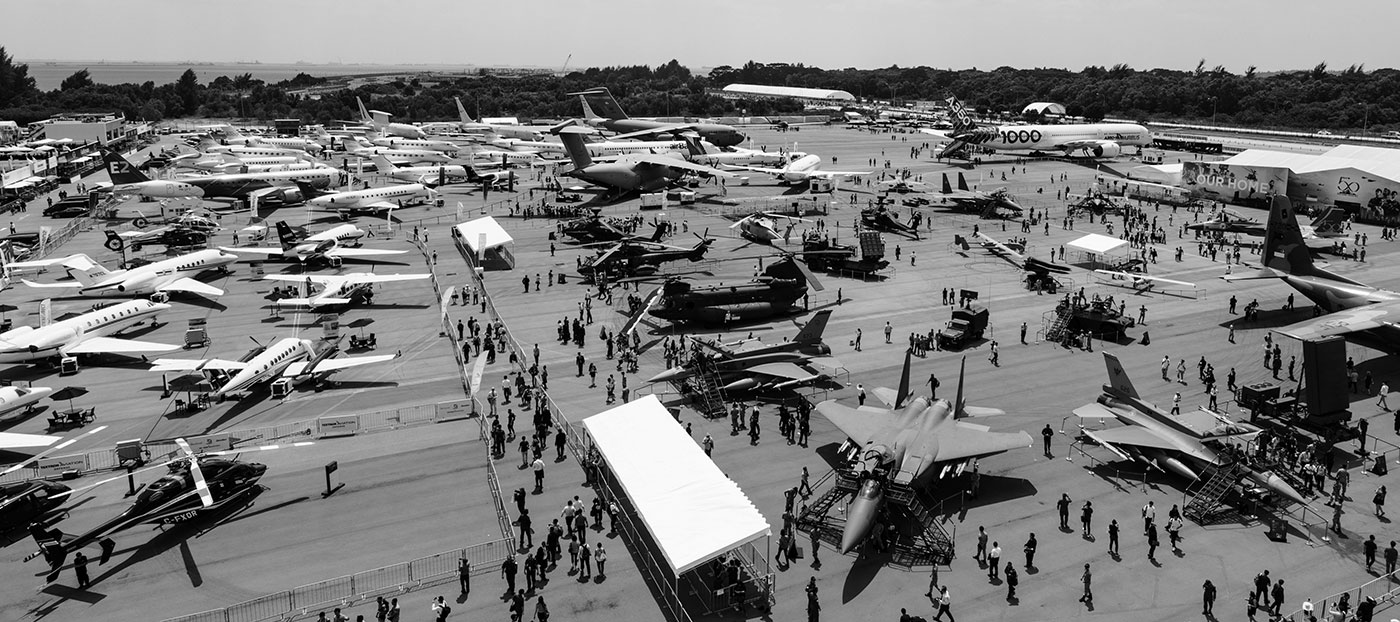 About
Singapore Airshow




Every two years, high-level government and military delegations, as well as senior corporate executives around the world attend the Singapore Airshow to forge partnerships and seal deals in this region. As Asia's most influential airshow, this is the place to be for leading aerospace companies and budding players eager to make their mark in the international aerospace and defence market!

Exhibit with Us Participation Options
OFFICIAL DIGITAL DIRECTORY
Gain access to exclusive editorial features, event information; including exhibitor profiles and listing via our Official Digital Directory!

The Official Digital Directory is published by our partners at Showtime Media.



BROWSE OUR DIRECTORY

Key Information for Attendees




Find out more on safe management measures and pre-event testing requirements for local and overseas attendees.

Find Out More
Strong Commendations
from Exhibitors
Zang Thio
Senior Director Corporate Sales, Southeast Asia and Indian Subcontinent, Lufthansa Technik AG
The Singapore Airshow is a fantastic platform for us to engage our customers. Most industry players would congregate here and it is great to have one event where we can meet all our customers. This year was no different - as we managed to have fruitful discussions with those who turned up despite the COVID-19 situation. The key industry players are all exhibiting and participating at this largest airshow in the fastest growing market - APAC - and that is why Lufthansa Technik commits to be here as well.
Skip Boyce
President, Boeing Southeast Asia
Asia is the largest growing aerospace market in the world and the trend line is firm and positive going into the future. Singapore Airshow is the greatest platform in Asia in bringing the aerospace community together – there's no question about it. We really appreciate the target-rich environment that Singapore Airshow presents.
John Gosal
Deputy Director, Aerospace, Global Affairs Canada
Singapore Airshow is one of the iconic airshows around the world that everybody knows about and it is really that one where you get that Asian perspective. We are here to expose the Canadian companies to the Asian market, and have developed some really good leads and introduced the Canadian companies to new potential customers. It is all about developing those networks and contacts, and from that stand point, it has been a fantastic show.

Top Reads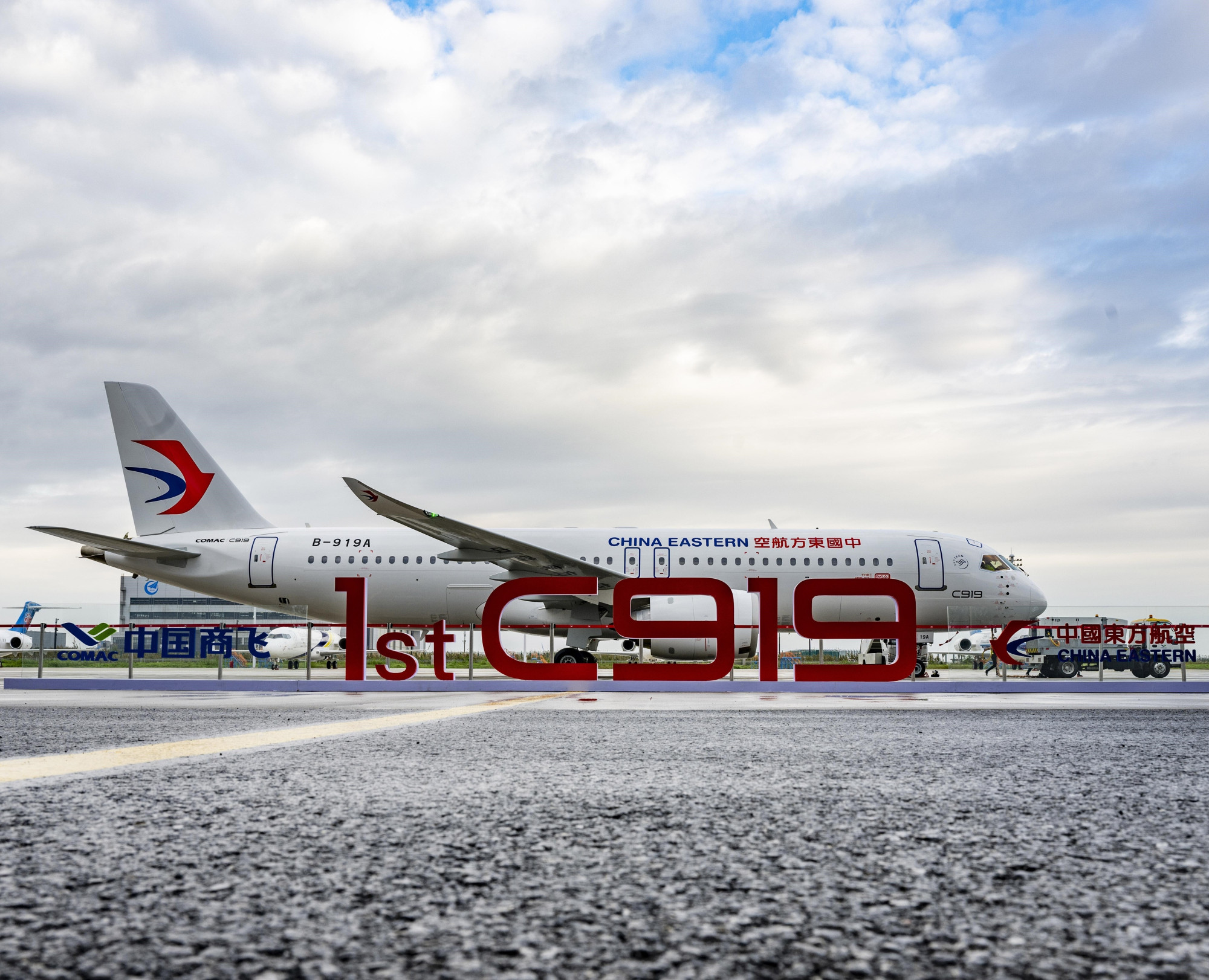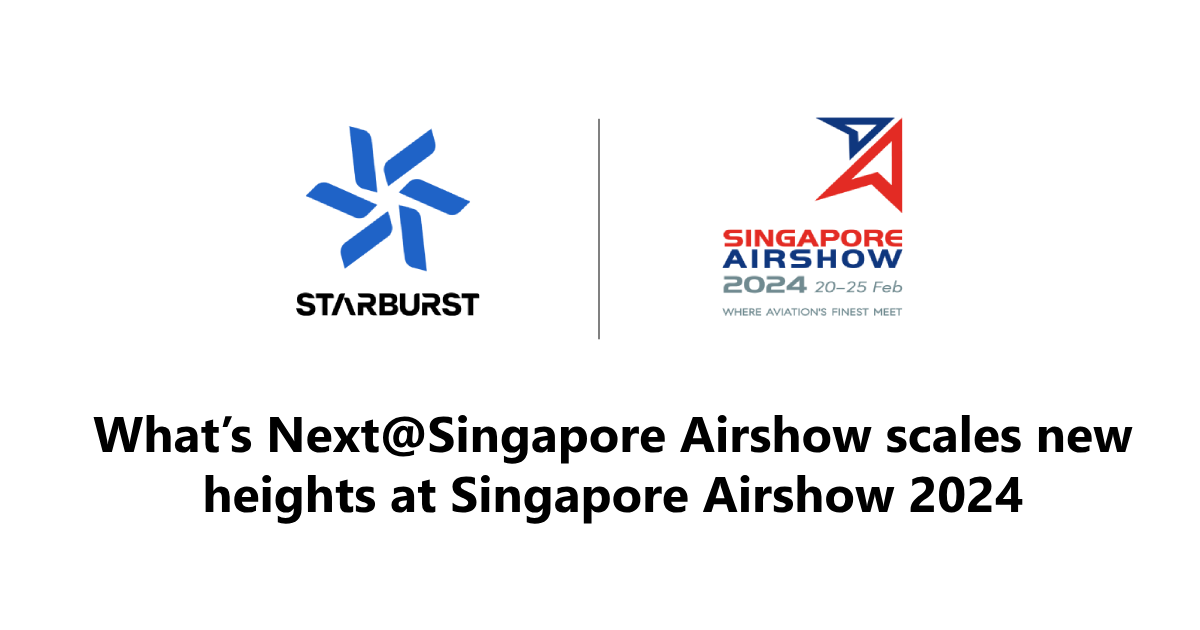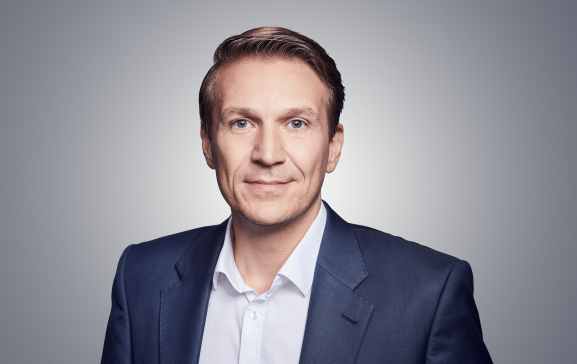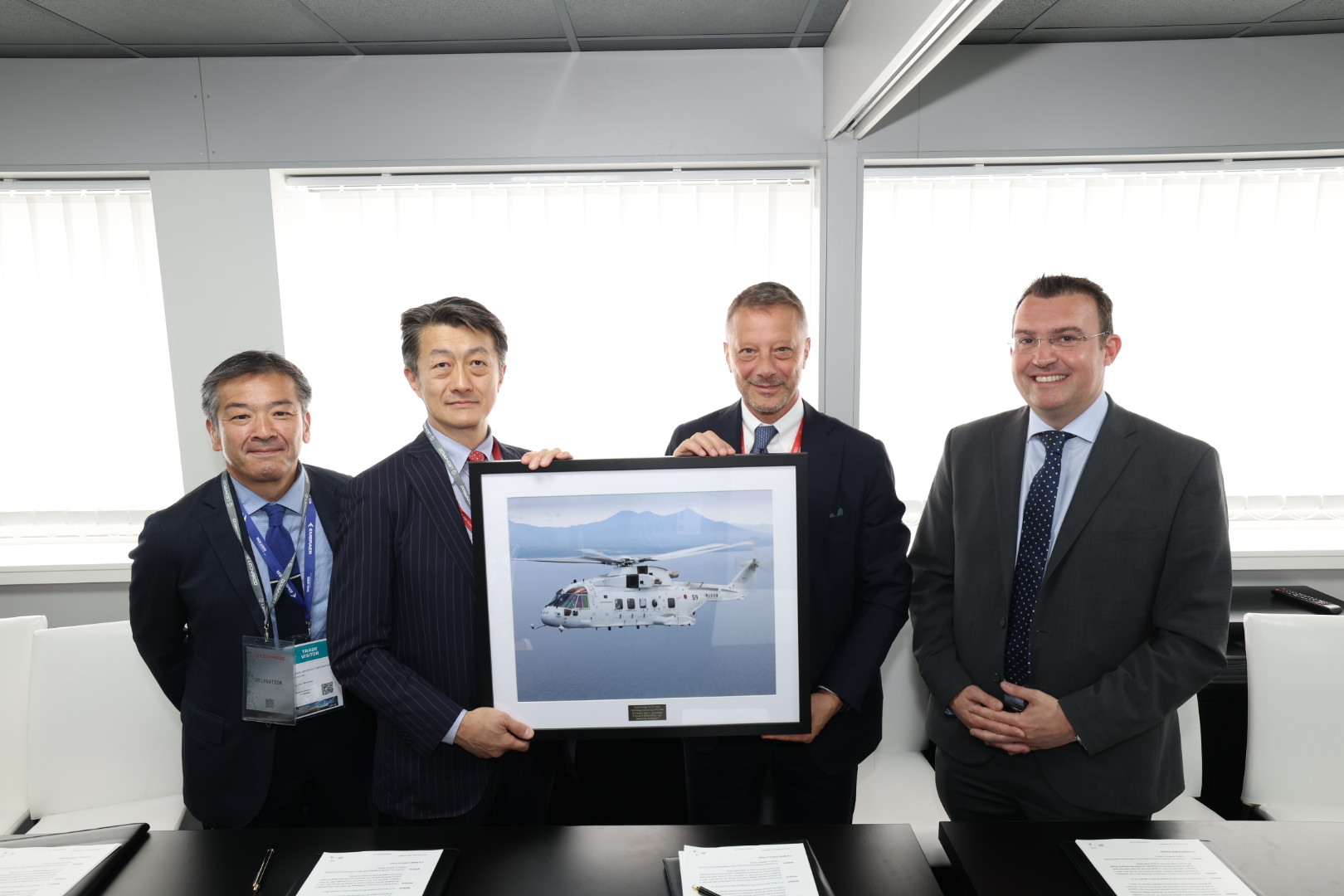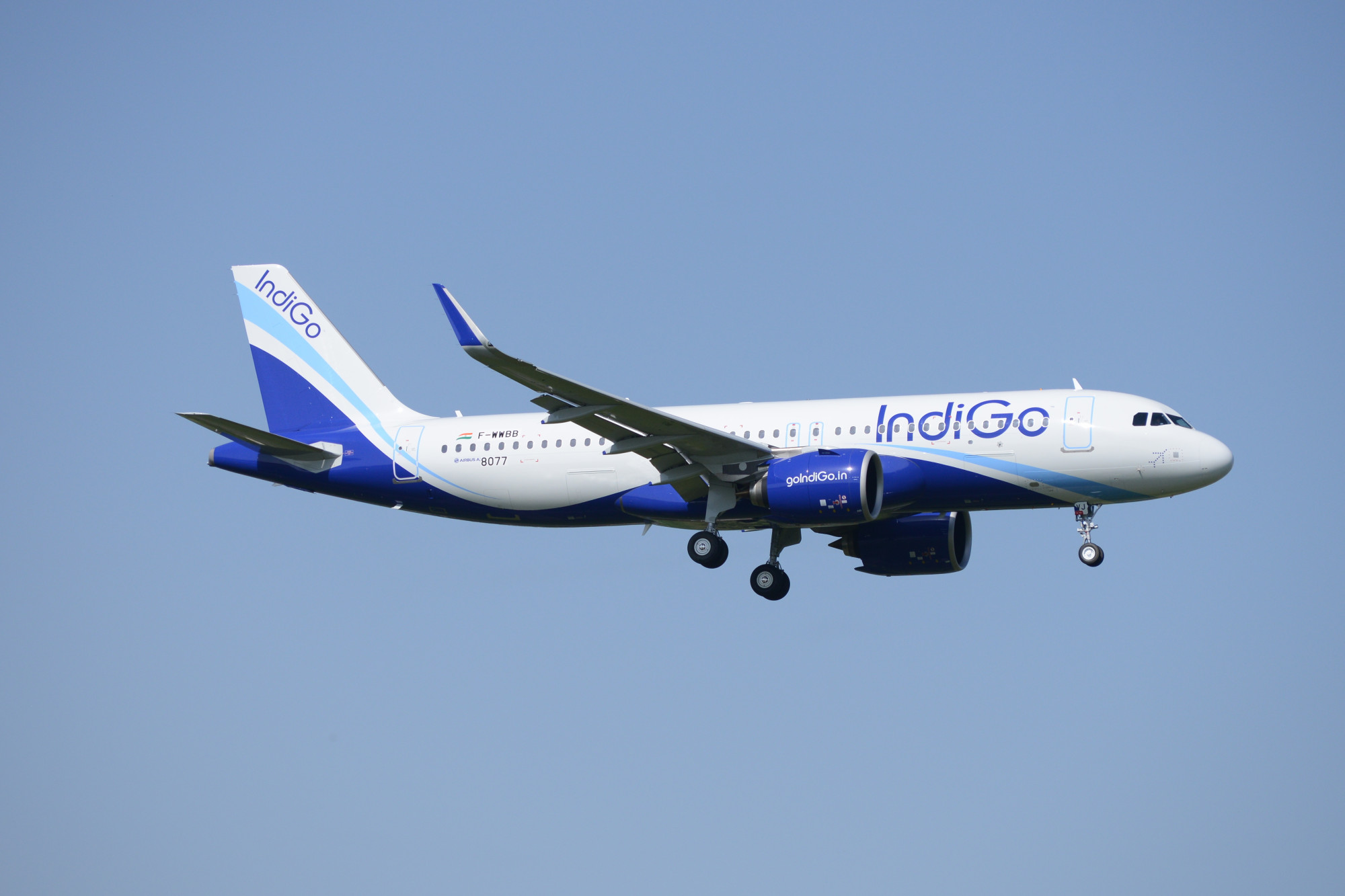 Sign Up for Updates




Keep up to date on industry information and latest news around Singapore Airshow!

Subscribe
2020 by the Numbers
30,000

Close to 30,000 Trade attendees from 110 countries and regions

930

930 Participating companies from 45 countries

117

117 Delegations from 36 countries and regions

660

660 Accredited media from 249 media outlets

871

871 Exhibitor-delegation meetings were held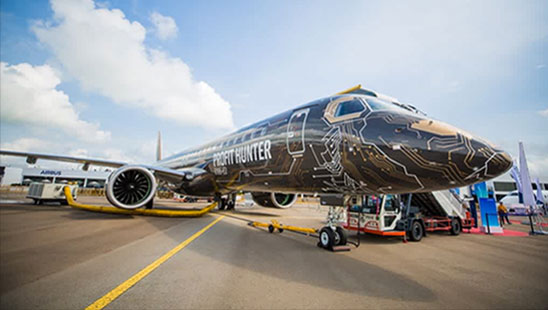 Livestreaming of Singapore Airshow 2022 Flying Display
Catch the livestream on the Mindef website from 15 - 18 Feb!
Take Me There