20 - 25 FEB 2024

Changi Exhibition Centre, Singapore
Home
Has India's time come at last?
27 Jul 2023
Has India's time come at last?
INDUSTRY 360°
|
17 June 2023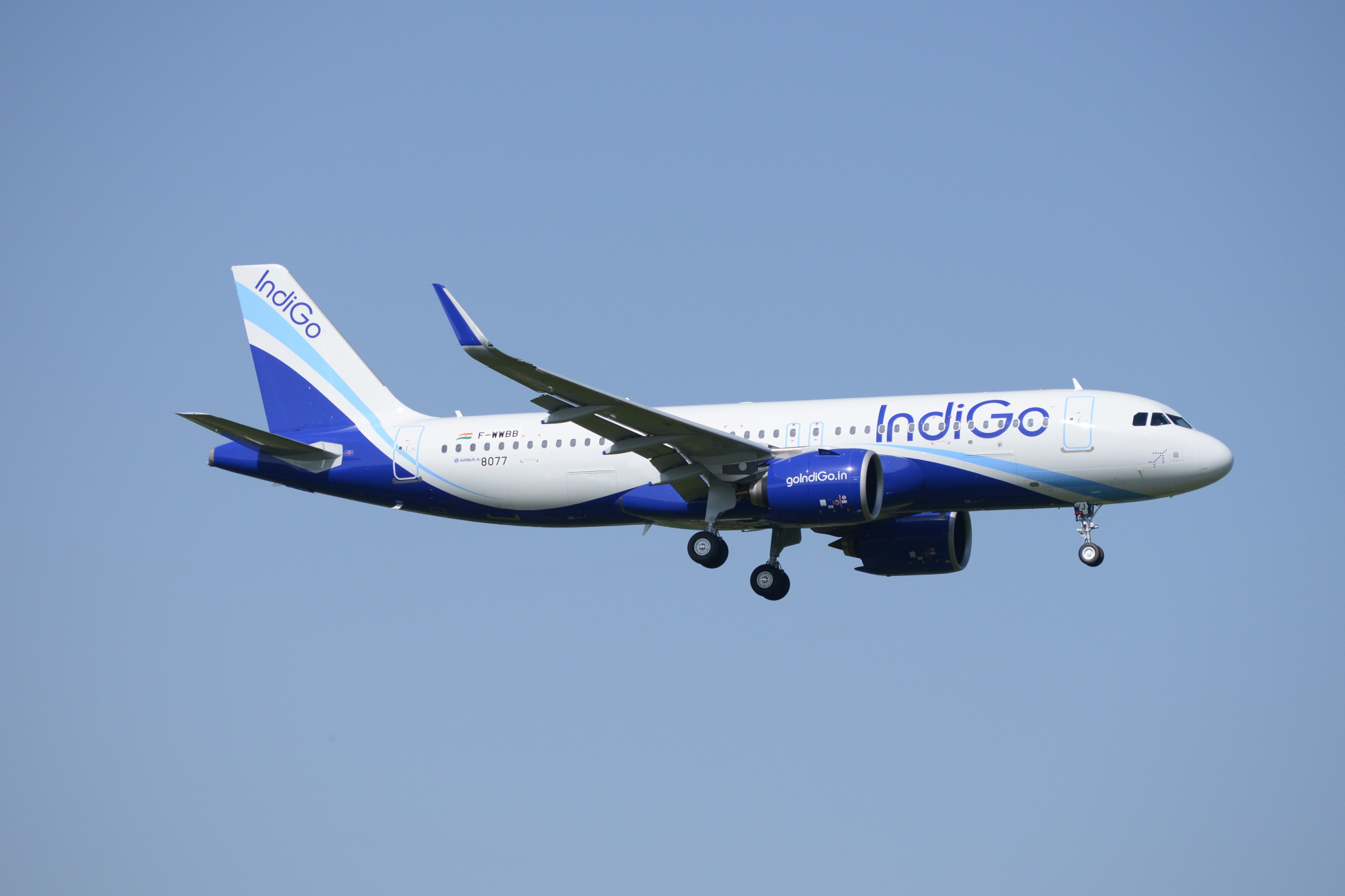 Photo credit: Airbus / Indigo A320neo
They had been anticipated, but the scale of the thousand-plus aircraft commitments from Indian airlines at June's Paris air show – the first since Covid-19 grounded the industry – was jaw-dropping. Could India – long talked about as air travel's next big mega market but which has suffered many growing pains along the way – finally be poised for steady, sustainable expansion?
By placing a firm order for 500 Airbus A320neo-family aircraft to be delivered in the first half of the 2030s, IndiGo was very much stating its claim to be the leader of the emerging low-cost sector within the country. On paper, the potential for a low-cost explosion in India is clear – although that has been the case for years.
Ninety-seven per cent of Indians have never flown, and there are close to 100 cities in India with a population of at least half a million. Most of these conurbations are connected only by train. The nation's economy is soaring, especially in the cities where there is a burgeoning middle class of young professionals and skilled workers, many of whom have distant extended families.
Air India's firming of orders for 540 Airbus and Boeing jets (including 70 options) rubber-stamped agreements announced earlier in the year. The flag-carrier, so recently a struggling state-owned loss-maker, is thriving in private ownership, with Tata Group determined to transform it into a world-class international airline, and clearly putting its money where its mouth is.
Health warning, however. India does have a long track record of failed airlines, many of them would-be low-cost disruptors. GoAir, Jet Airways and Kingfisher Airlines are just three. The hope is that the Wild West era of ambitious but undercapitalized carriers is over and that the current industry is on a more stable footing, not allowing expansion to get out of step with cost control.
Aviation's wafer-thin margins and huge capital costs mean that unforeseen circumstances can rapidly turn a growing, profitable airline into one that is short of cash and struggling to meet its debts. Already, airlines around the world have had to trim new routes planned for the Northern Hemisphere summer because of delayed aircraft deliveries. The Association of Asia Pacific Airlines also warned in June that, despite strong passenger recovery in 2023, carriers must continue to focus on "disciplined cost management" because of inflationary pressures (although recent oil price falls have helped). That could lead to rising fares – a difficult scenario for airlines targeting highly price-sensitive first-time passengers.
The medium- and long-term prospects for India's aviation sector are certainly encouraging. However, the uncertainties of the global economy, continuing supply chain snags, and the still maturing domestic air infrastructure mean the country's airlines cannot take success for granted.
By: FlightGlobal