20 - 25 FEB 2024

Changi Exhibition Centre, Singapore
Home
5 highlights not to miss at Singapore Airshow 2020
5 highlights not to miss at Singapore Airshow 2020
SHOW NEWS | 05 FEBRUARY 2020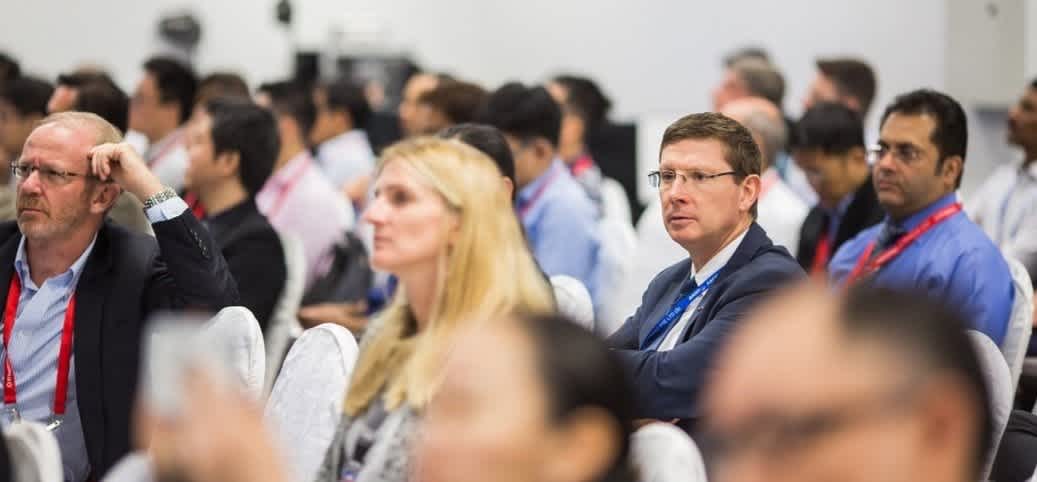 The heat is on! Singapore Airshow 2020 is just 1 week away and we're thrilled with the unparalleled line-up of thought-provoking content and game-changing innovations uncovering at the show!
Here are some highlights that you must not miss:
Business Forum: Next Generation MRO in a Digital World
Will the impending prevalence of next-gen aircraft drive a wave of new aviation technology in the MRO industry? There is much promise in using big data analytics, blockchain technologies, AI and robotics to support predictive maintenance, but what are the challenges? Hear our expert speakers cut through the hype and weigh in on the real-world potential and challenges to integrating emerging technologies in the MRO industry. >>
Learn more
Business Forum: Changing the Game for Manufacturing
In partnership with AeroDynamic Advisory, this session will explore industry trends surrounding vertical integration, supplier relationships, the next-gen business model, and more. Sign yourself up to keep up with the rapid developments of the changing OEM landscape.
Innovation Forum: Urban Air Mobility - Dream to Reality
Join in the conversation on one of the hottest topics in town - Urban Air Mobility at the inaugural Innovation Forum, featuring renowned speakers from Boeing NeXt, EmbraerX, Thales Flight Avionics and Volocopter. >>
Learn more
What's Next Start-Up Showcase and Pitching Sessions
Over 60 start-ups will be presenting their breakthrough technologies in areas such as Sustainability, Smart Transport, AI, Cyber Security, and more. Join in the pitching sessions taking place on 12 & 13 Feb at the What's Next Theatre. >>
Learn more
Singapore Airshow Aero Campus
Happening during the Education Days, 13-14 Feb, the Aero Campus features experiential exhibits from IHLs and the industry – designed to foster interest and provide industry insights for the students, to learn more about a career in the aerospace, aviation and defence sectors. >>
Learn more
That's not all! Be part of Singapore Airshow 2020 to Leverage on this opportunity to network, exchange ideas and forge partnerships with the aviation and aerospace community. Register for your trade visitor pass
here
.