20 - 25 FEB 2024

Changi Exhibition Centre, Singapore
Home
IATA: Slow but steady pax growth in 2019 and a shaky start to 2020
IATA: Slow but steady pax growth in 2019 and a shaky start to 2020
INDUSTRY 360° | 20 FEBRUARY 2020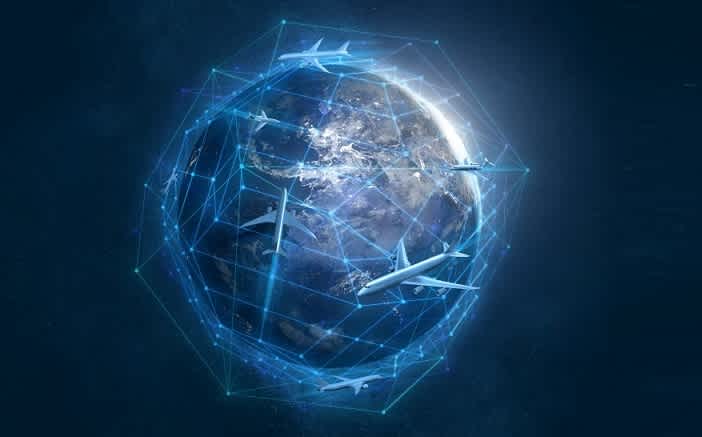 Photo credit:
Asian Aviation
Data released earlier this month by the
International Air Transport Association
(IATA) showed demand for passenger traffic (revenue passenger kilometres or RPKs) rose by 4.2 percent compared to the full year of 2018. That was a slowdown compared to 2018's annual growth of 7.3 percent and marked the first year since the global financial crisis in 2009 with passenger demand below the long-term trend of around 5.5 percent annual growth. Full-year 2019 capacity climbed 3.4 percent, and the load factor rose 0.7 percentage point to a record high of 82.6 percent. The previous high was 81.9 percent set in 2018.
"Airlines did well to maintain steady growth last year in the face of a number of challenges. A softer economic backdrop, weak global trade activity, and political and geopolitical tensions took their toll on demand. Astute capacity management, and the effects of the 737 MAX grounding, contributed to another record load factor, helping the industry to manage through weaker demand and improving environmental performance," said Alexandre de Juniac, IATA's director general and CEO. The year "2019 was a difficult year for aviation and 2020 is off to a tragic and challenging beginning…Today, headlines are also focused on the novel coronavirus. From our experience of past outbreaks, airlines have well-developed standards and best practices to keep travel safe. And airlines are assisting the World Health Organisation (WHO) and public health authorities in efforts to contain the outbreak in line with the international health regulations. There currently is no advice from WHO to restrict travel or trade. But it is clear that demand has fallen on routes associated with China, and airlines are responding to this by cutting capacity for both domestic and international China. The situation is evolving fast, but we are observing significant schedules adjustments for February." said de Juniac.