20 - 25 FEB 2024

Changi Exhibition Centre, Singapore
Home
Flight of fancy? Aviation industry tries to go green
Flight of fancy? Aviation industry tries to go green
INNOVATION
| 18 FEBRUARY 2020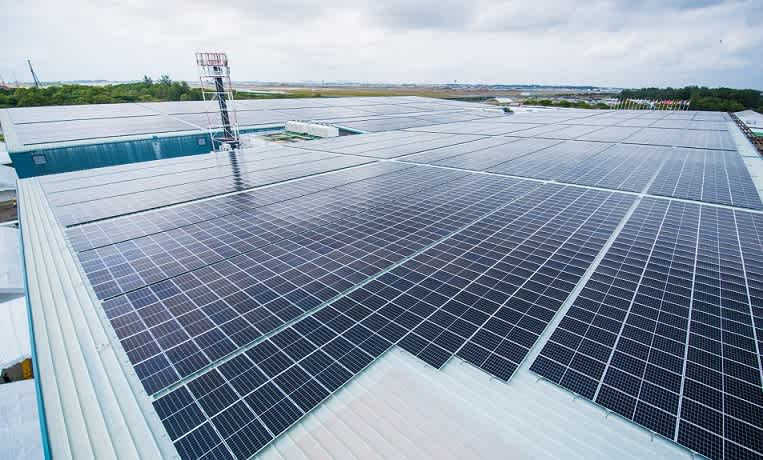 From an emissions-reducing model jet that looks like something from a sci-fi movie to electric aircraft and sustainable fuel, the aviation industry is ramping up efforts to go green as consumer pressure grows.
In an era when teen climate activist Greta Thunberg opts to travel on an eco-friendly boat and "flight-shaming" is all the rage in her native Sweden, air travel's reputation has never looked as dire.
Aviation accounts for three percent of climate-damaging carbon emissions globally, according to the European Environment Agency, and the world is experiencing record heatwaves, wildfires and storm surges made worse by rising seas.
"Sustainability" was the buzzword last week in Singapore at Asia's biggest air show -- which was powered by solar panels -- with manufacturers and airlines trying to outdo one another on vows to become more sustainable.