20 - 25 FEB 2024

Changi Exhibition Centre, Singapore
Home
Home
>
Top Reads
> Singapore Airshow and Aviation Week Network in strategic partnership for robust content in aerospace and defence industries
Singapore Airshow and Aviation Week Network in strategic partnership for robust content in aerospace and defence industries
Singapore Airshow and Aviation Week Network in strategic partnership for robust content in aerospace and defence industries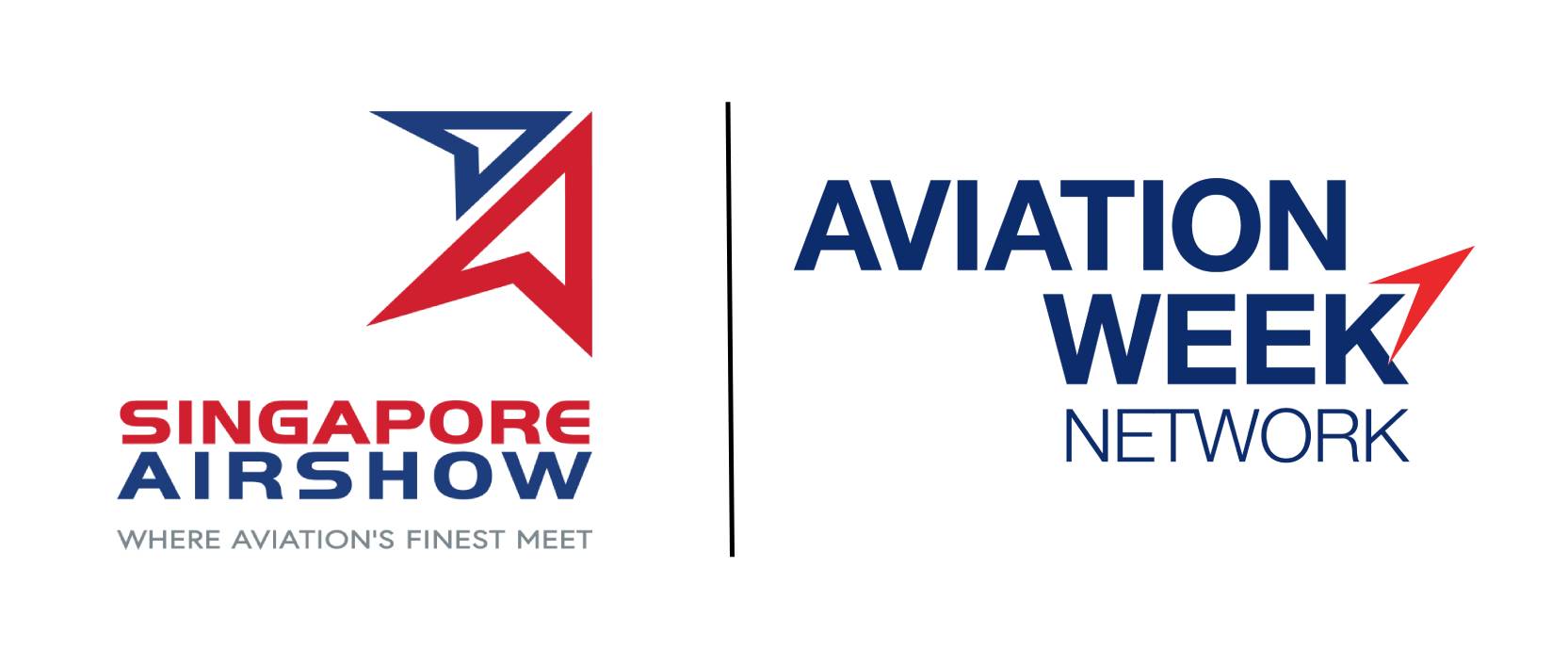 Singapore Airshow, Asia's most influential aerospace and defence event concluded a strategic media and knowledge partnership with Aviation Week Network, the largest multimedia information and services provider for the global aviation, aerospace, and defence industries. This first of such strategic media and knowledge partnerships among international airshows is designed for both organisations to deliver robust content that provides insights and thought leadership that transforms the aerospace and defence industries.
Through Aviation Week Network's extensive connection to the global aviation, aerospace and defence community, the partnership aims to bring strategic insights to every Singapore Airshow, and the two years between each edition.
The partnership kicks off with a strategic webinar on 'The Future of Aerospace in the Asia-Pacific" on 29 November 2022, 4.30pm SGT. In the lead-up to Singapore Airshow 2022, and after, both organisations are committed to delivering quality content and insights on a regular frequency to its audiences.
Singapore Airshow is set to return for its 8th edition from 15 to 18 February 2022 at Changi Exhibition Centre, Singapore.